Or well, not so newbies anymore. I just realized that I haven't posted here my latest purchases, so here we go. From TKMaxx I bought Color Clubs Back to Boho Fall 2011 Collection, which includes next polishes (from left to right): Topcoat, Earthy Angel, New Bohemian, Shabby Drab, Rad Nomad, Nomadic in Nude and Red-Ical Gypsy.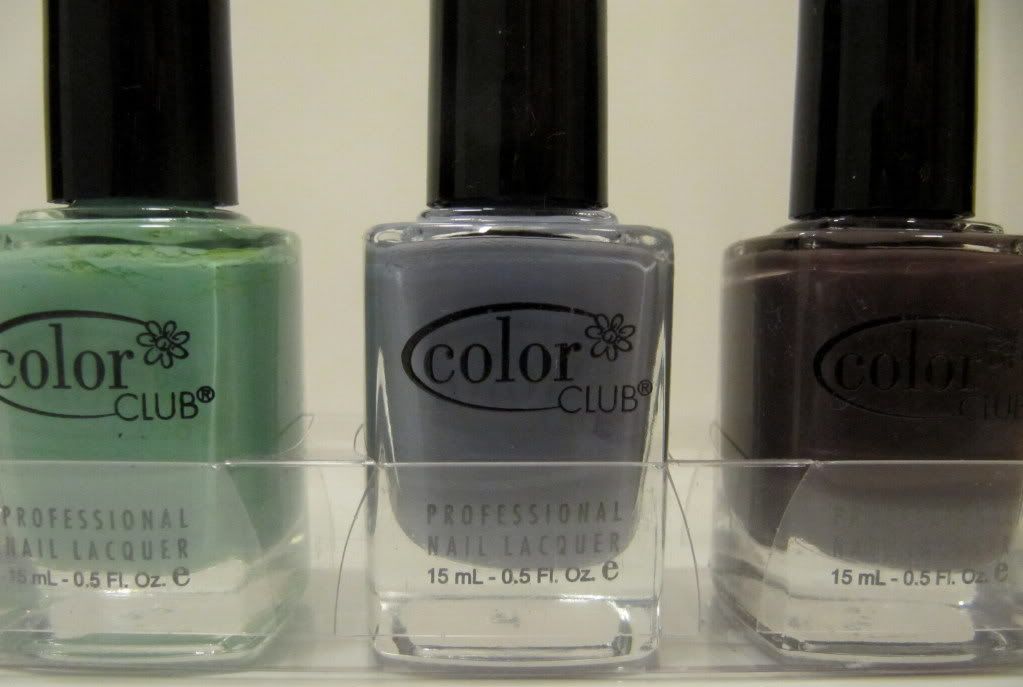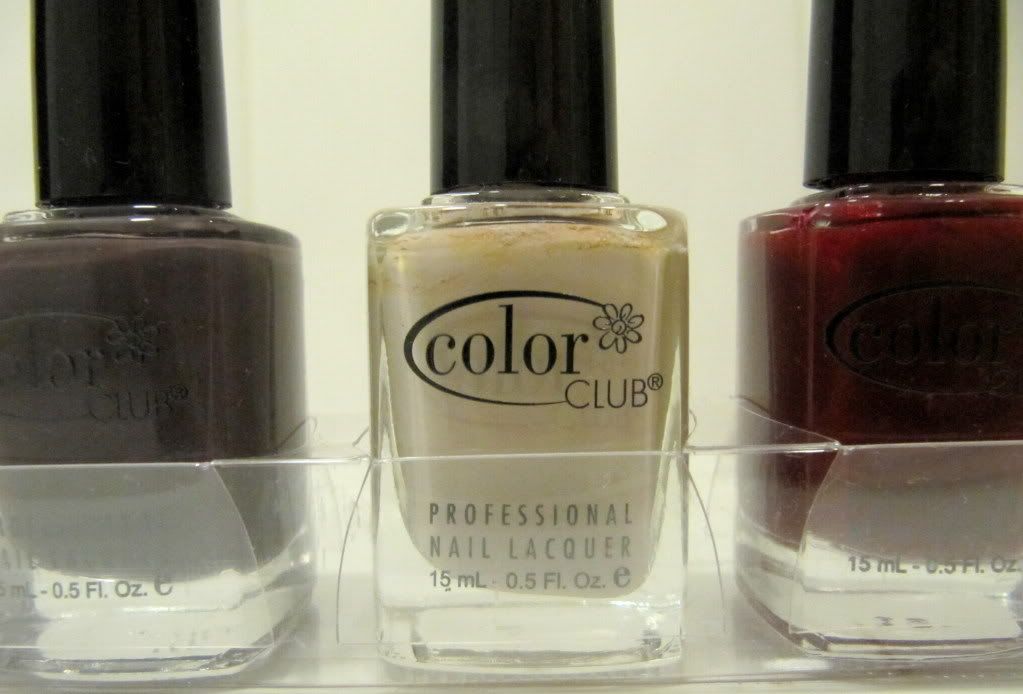 Besides TKMaxx, I've spent way too much time in Penneys (or well, rest of the Europe knows it as Primark...) Anyway, from Penneys I've bought my first magnetic polish which either doesn't work very well or I can't use it... Whatever. I also bought Essence's Nail Art Express Dry Drops. I'm usually using Orly's Flash Dry Drops and I prefer it, because Essence is too oily and sticky.
As you can see, I have a glitter mania going on. I'm in love with glitter polishes. There something wrong with me because I still can't do proper glitter sandwich mani... Well, practice makes perfect... But yeah, from left to right: Mrs and Mr Glitter, Gold Fever and one from Claire's without name.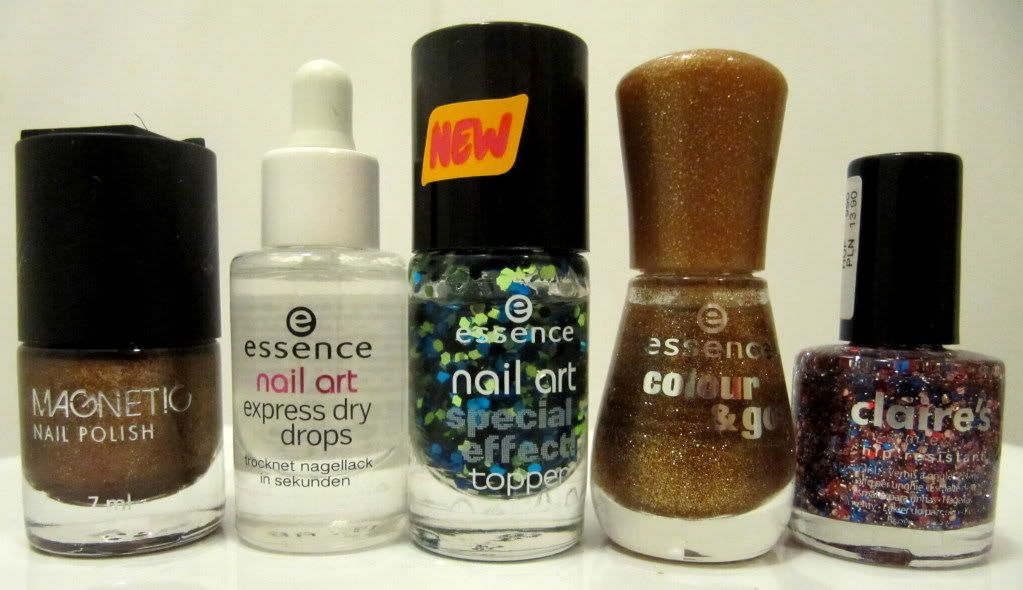 Stay tuned, swetches are coming!
And then... Finally... Without taking a stance on the whole conversation about caviar manicures, caviar manicure set from Penneys. Ehh... Well... What can I say... I tried it once and after 5 minutes, half of my mani was gone...